OUR MISSION
Committed to add value to agriculture by supplying quality borehole cylinders for each application.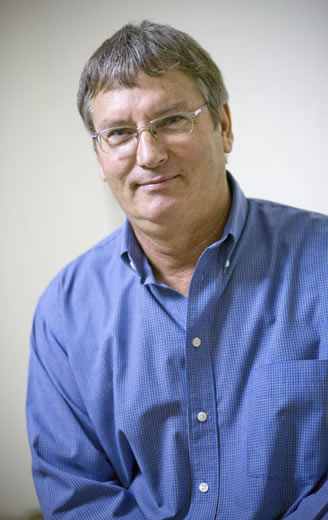 Hans Carstens
Owner of Prima Engineering Services
Hans Carstens, owner of Prima Engineering Services, is a qualified Fitter and Turner, and has obtained his Mechanical Engineering Diploma at, what was formally known as, Cape Technikon. He has gained 20 years of experience at a mechanical engineering workshop and has been exposed to a variety of mechanical disciplines. For several years, his work consisted of Reverse Engineering and problem solving. His work has been honoured with an award for products; reverse engineering in the Reactor of a Nuclear Power Plant.
Hans gained further practical experience on their family farm in the Swartland, where he grew up. From a very young age he has been exposed to all aspects of the windmill, and was aware of the shortcomings of current borehole cylinders. With the development of his first borehole cylinder, SUPERMAX, his goal was to design a borehole cylinder that could pump water higher and further without the use of a forcehead or force cylinder. This could eventually improve the windmill design and eliminate current maintenance work.
For Hans, good human relations are important, and he uses clients' input to eliminate practical problems as far as possible.
That's how the SUPERMAX came to be. The SUPERMAX, the first of which was installed in 1998, was honoured in 2000 with a SABS Design Award.
One of the principles on which all our cylinder designs are based, is the unique U-Seal. Stainless steel and Engineer's nylon is also used on all ranges.